Insurance Planning and Strategies, LLC
Instant-Decision Term Life Insurance
Rates from $10/mo and Coverage
up to $1.5MM

What We're Offering
Insurance Services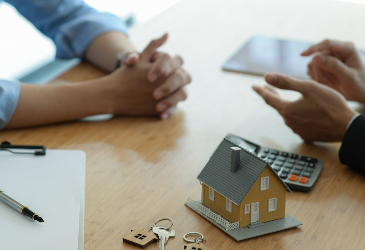 Fast & Affordable Term Life Insurance
No medical exams: Just answer a few questions online to determine eligibility. Get your rate. You'll get an instant decision on coverage. Rates start at $10/mo. Available coverage from $50k – $1.5MM.
Get coverage: If you like what you see, pay online by credit card and that's it. You're covered!
For specific questions, detailed review or to schedule a meeting please call or submit here.